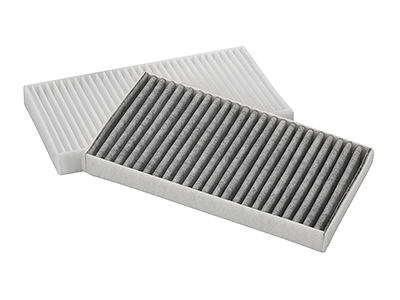 Mercedes-Benz Air Filter Chesterfield MO
Save on Mercedes-Benz air filters at Mercedes-Benz of Chesterfield in O'Fallon, MO! All of our filters are designed specifically for Mercedes-Benz vehicles - so you'll know that you'll get guaranteed performance each time! Visit our store located at 951 Technology Drive...We're Closer Than You Think!
Why do you need to change your air filter? Not cleaning an air filter in your Mercedes can cause your fuel, AC or engine systems to gather dirt or become contaminated. If dirt continues to build up, that could have adverse affects on your driving. It's important to keep these components clean and in full working order. Trust Mercedes-Benz of Chesterfield to replace your filters and keep your vehicle running at optimal performance. We have a huge selection of parts for your Mercedes-Benz and are just outside of St Louis in O'Fallon, MO!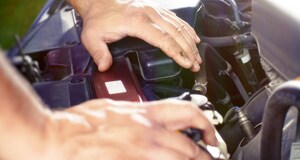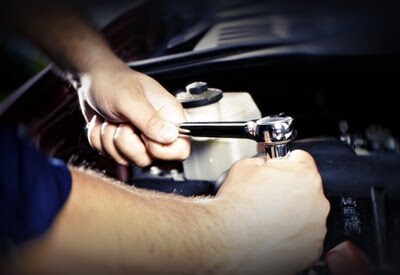 Customer Reviews


Mercedes-Benz of Chesterfield
951 Technology Drive, O'Fallon, MO 63368
Mercedes-Benz Air Filter Cleaning and Service Near Chesterfield, St Charles, St Louis MO
Need Mercedes-Benz service? Not online does our Mercedes-Benz dealership feature online scheduling, which allows you to pick a time and day that works best for you, but our service center offers a relaxing service lounge complete with refreshments, WiFi, and comfortable seating in front of a huge flat screen TV. Whether you need Service A, Service B, wheel alignment, or have a new or used Mercedes, our team is here for you. Expect the best or nothing! Contact Plaza Mercedes-Benz.
St Louis, St Charles, Manchester MO Mercedes Air Filter
Mercedes-Benz of Chesterfield realizes that there are many places to have your air filter cleaned and replaced. However, only our state-of-the-art service center has specialized, trained veteran technicians who specialize in Mercedes-Benz repair and service. They are guaranteed to know your vehicle inside and out, and they have seen just about every situation - big or small. Schedule your appointment online or see our current service specials for your next service at Mercedes-Benz of Chesterfield...we're closer than you think!