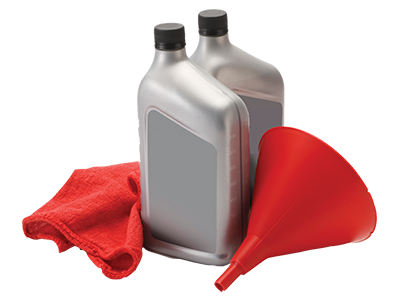 Mercedes-Benz Service A Chesterfield MO
Mercedes-Benz of Chesterfield recommends that vehicles MY09 and newer follow a system of alternating services. This system, called the Flexible Service System, are made up of a Service A and a Service B and is more than your typical oil change. See what an service A includes below.
What is included in a Mercedes-Benz Service A, and how often should I receive one?
Service A for vehicles MY09 and newer includes:
Synthetic motor oil replacement
Oil filter replacement
All fluid level checks and corrections are dependent on factory-recommended service intervals for your vehicle'syear and model
Tire inflation check and correction
Brake component inspection
Reset maintenance counter
Adhere to all required elements listed by model year and specific model as indicated on the corresponding servicesheet for Mercedes-Benz Maintenance Systems in the USA
Mercedes-Benz recommends getting this done when your MY09 or newer vehicle reaches 10,000 miles - and every 20,000 miles thereafter.

*Price advertised for Service A/Service B includes all factory-required components. Please refer to your maintenance booklet for the complete list of factory-required services and details on the specific intervals for your vehicle's year and model.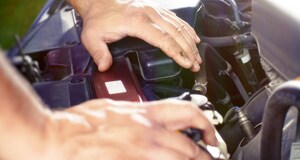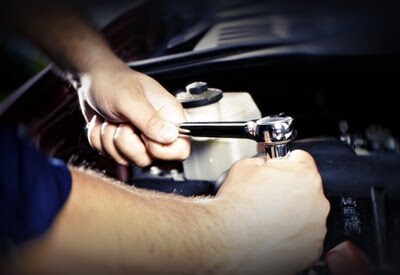 Customer Reviews


<
Chesterfield, Ballwin, St Charles Mercedes A Service | Mercedes Service Near Me
Customers from all across the greater St Louis area rely on Mercedes-Benz of Chesterfield for their vehicle needs. Our full service Mercedes-Benz dealership features the best team of automotive professionals in Missouri. If you are in St Charles, Chesterfield, O'Fallon, or anywhere else within the greater St Louis area, do what thousands of Mercedes-Benz owners have done and stop by our state-of-the art location on Technology Drive today! See our current service specials and scheduler your appointment online today!
Mercedes-Benz A Service Near Chesterfield St Charles O'Fallon MO | Mercedes-Benz Dealership
Mercedes-Benz of Chesterfield provides quality service to all Mercedes-Benz owners. If your vehicle is in need of an essential A service - or any repair, for that matter - we invite you to come into our Mercedes dealership - located west of St Louis and near Manchester, St Charles, Chesterfield and O'Fallon, MO. Our team of service experts live by the Mercedes motto - the best or nothing. That is what you can expect from Mercedes-Benz of Chesterfield. We're Closer Than You Think!