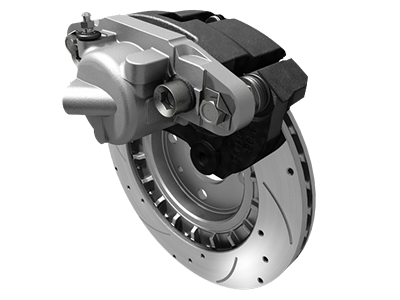 Brake Fluid Exchange | Mercedes-Benz Brake Fluid Service MO
Have you checked your vehicle's brake fluid lately? Brake fluid is vital to ensuring your vehicle can stop properly and safely. Low on fluid or experiencing a leak? Stop by Mercedes-Benz of Chesterfield immediately.
Get Your Vehicle's Brake Fluid Topped Off
Ensure that your vehicle can stop and start safely by having the proper amount of brake fluid. If your vehicle is low on fluid or perhaps experiencing a leak, stop by Mercedes-Benz of Chesterfieldimmediately.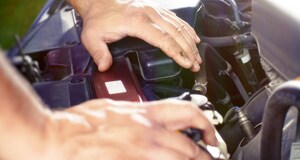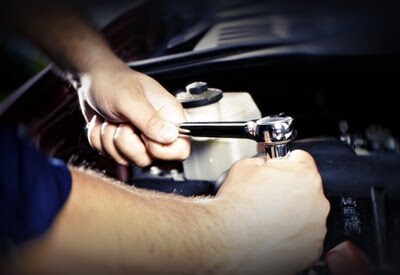 Customer Reviews


Get Mercedes-Benz Brake Fluid Near Chesterfield
When you step on the brake pedal, hydraulic fluid rushes to each brake to apply the pressure that slows your vehicle. This fluid is crucial to ensure that your Mercedes-Benz comes to a complete stop as quickly as possible. Over time the fluid can become compromised by moisture and other contaminants and brake performance can suffer. All repairs to Mercedes-Benz vehicles are performed using OEM (original equipment manufacturer) certified parts and tools. That means that any part used on your vehicle has been specifically designed to work with Mercedes-Benz vehicles. Don't trust just any aftermarket part - come to a dealer that uses parts that work best for your vehicle!
Brake Fluid Top-Off Chesterfield O'Fallon MO
Located on Technology Drive, we are very close to St. Louis. Trust Mercedes-Benz of Chesterfield for all your vehicle service needs! While you are here, you will experience a relaxing service lounge complete with refreshments, WiFi, and comfortable seating in front of a huge flat screen TV. Just another way our dealership provides you with the best or nothing.