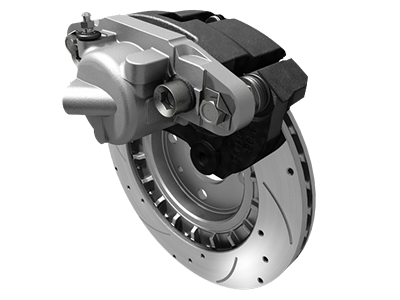 Mercedes-Benz Brake Diagnosis O'Fallon Chesterfield St Louis MO
Are your brakes in working order? Do you hear squeaking when you stop? Come by Mercedes-Benz of Chesterfield! We have the best brake diagnosis and repair and in the greater St Louis area.
Don't be caught with bad brakes!
Your brakes system is made of multiple parts - rotor, piston, caliper, and more. If one or more of those parts malfunction, it could cause major problems to your vehicle, and increase your likelihood of an accident. Let Mercedes-Benz of Chesterfield inspect your vehicle's brake system today and make the recommended repairs.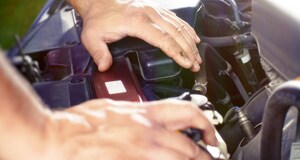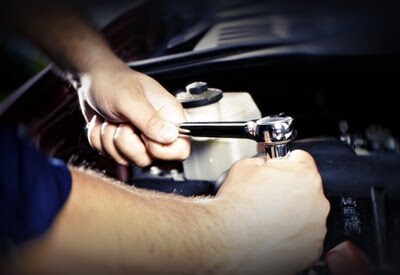 Customer Reviews


Mercedes-Benz of Chesterfield
951 Technology Drive, O'Fallon, MO 63368
Mercedes-Benz Brake System Diagnostics Near O'Fallon, St Charles, St Louis, Manchester MO
Whether your Mercedes has drum brakes or disc brakes, your having issues with your calipers, rotors, shoes and/or brake pads, the factory trained technicians at Mercedes-Benz of Chesterfield, a Mercedes dealership near Chesterfield in O'Fallon, can perform brake inspections and brake pad replacements on any Mercedes-Benz model. It's a good idea to have your brakes inspected every 12,000 miles or about once a year & our dedicated team will conduct an inspection of the brake system's linings and other key components and provide you with a written evaluation, including a detailed diagnosis of the findings along with any other recommended services found in our multi-point inspection. Stop by Plaza Mercedes-Benz - where we use the parts that work best with your Mercedes-Benz!
Mercedes-Benz Brake Services Near Manchester, O'Fallon, Chesterfield, St Louis, MO
If your brakes require service, Mercedes-Benz of Chesterfield is the perfect place to come. Our certified Mercedes technicians will make sure that your brakes are serviced in accordance with your Mercedes' recommendations and standards, including all replacement parts like pads, hardware and if necessary drums and/or rotors. If it is, the our service department will remove the old fluid and replace it with new fluid that meets or exceeds your vehicle manufacturer's recommendations. MB of Chesterfield is located just west of St Louis in O'Fallon. Visit our location today...We're Closer Than You Think! You can also schedule your appointment online to save time at the dealership.