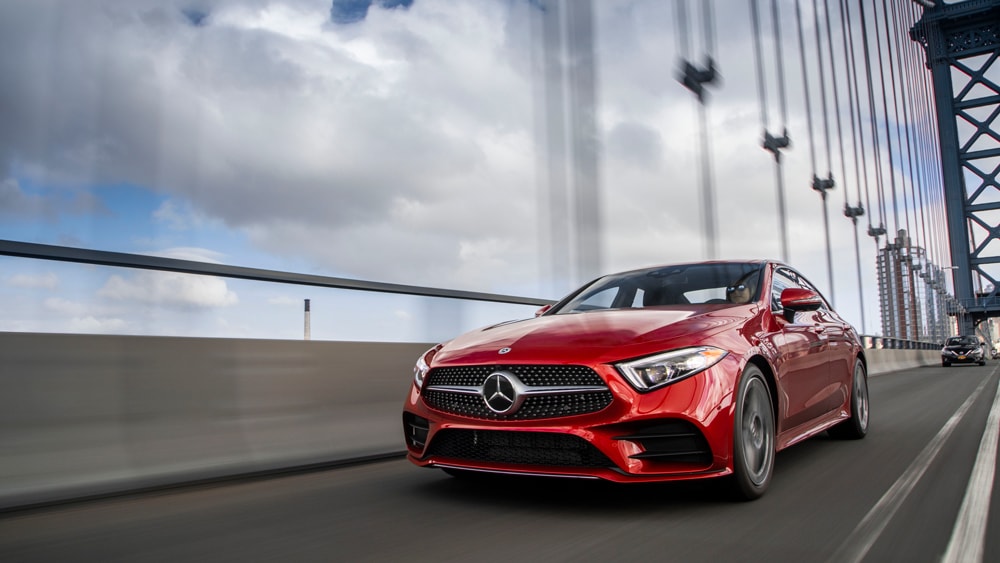 The Mercedes-Benz CLS-Class, introduced 15 years ago, hatched a new genre of contemporary four-door sportbacks with low rooflines and sweeping, coupe-like silhouettes. This year, Mercedes-Benz has revised the CLS-Class with a cleaner design, an updated cabin, and a new engine that adds electric power for increased performance and efficiency.
The look of the new CLS focuses on simplified, reduced lines. A forward-slanting front end gives the look of a longer hood, while the new front grille hints at a resemblance to the AMG GT coupe and roadster. The sharp creases and prominent bulges found on the previous car are gone, replaced by subtle sculpting. The rear of the CLS is simpler and flatter compared with the outgoing car, yet it keeps its gently curved shape.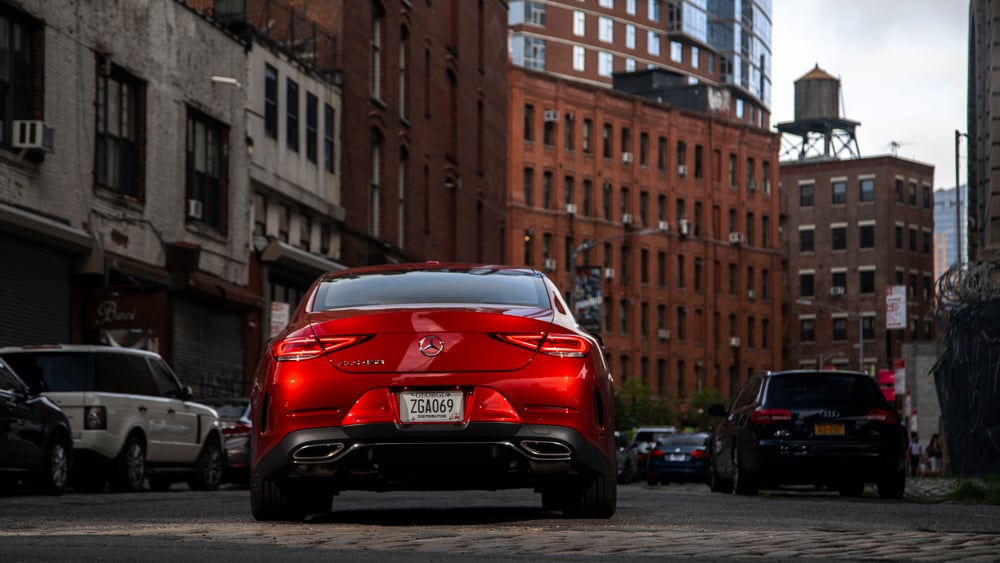 Along with the latest S-Class and E-Class sedans, the new CLS gets the latest Mercedes-Benz interior design, which includes two widescreen displays, controlled by the traditional rotary knob or thumb pads on the steering wheel. Mercedes-Benz interiors are known to be some of the best on the market right now, and that holds true with the CLS, from its sculptural seats with stitched leather and a marvelous massage function to elegant lit air vents.
Mercedes' new system is smooth. In fast corners, the 4Matic all-wheel-drive configuration gives grip, and the framework is well controlled considering the car's size and weight. It's slightly longer than the S-Class coupe and convertible, but shorter than the sedan. The six-cylinder engine's 362 hp and 369 ft lbs of torque are more than enough in practically any driving situation.