"That's for boys, not for girls" – a social stigma that Mercedes-Benz USA and Mattel are working to change. To initiate this change, they are making the effort to donate 50,000 toy cars. These toy cars are Matchbox die-cast toy replicas of a Mercedes-Benz 220SE. What makes Mercedes-Benz 220SE special is that in this car, Ewy Rosqvist-von Korff, one of the most successful rally drivers, became the first woman to compete in and win the Argentine Grand Prix in 1962. 50,000 young girls throughout the nation will participate in programs to challenge gender stereotypes that research shows can influence decisions later in life.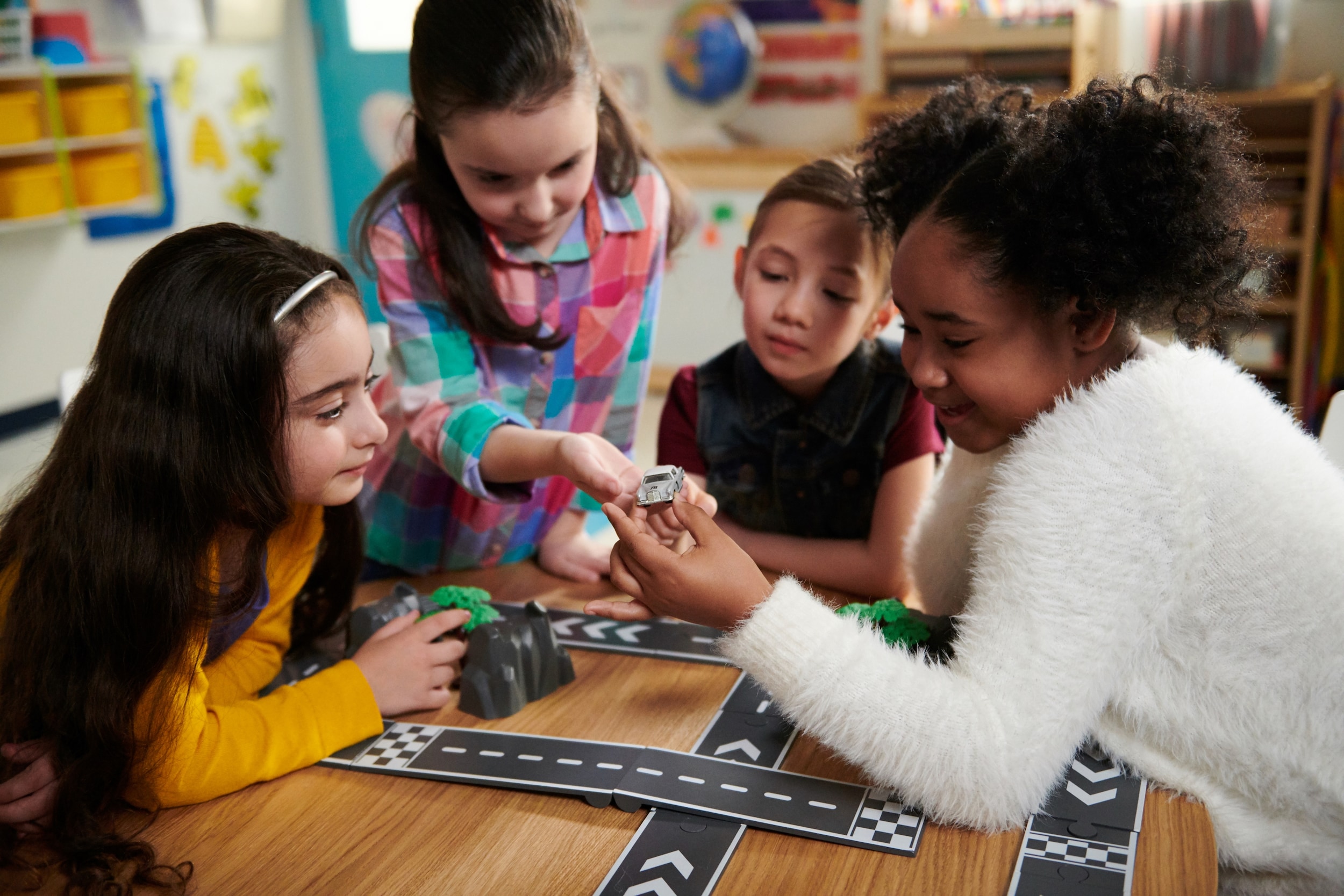 In partnership with Mattel and National Girls Collaborative Project (NGCP), a network of organizations that encourages girls to chase science, technology, engineering and math careers. Mercedes-Benz USA (MBUSA) is laughing the "No Limits" initiative to get rid of the stigma that only boys can be into cars. This unlucky stereotype hindrances women early on, driving them away from technical careers that they might otherwise be well-qualified for, based on their interests and on academic performance. The National Science Board has stated that women make up less than 30% of people working in STEM.
Mercedes-Benz USA wants to change that and they are collaborating with toymaker Mattel to speed up the progression with their "No Limits" program. Outside Mercedes and Mattel, the program also involves the "National Girls Collaborative Project (NGCP), a network of organizations that encourages girls to pursue science, technology, engineering and math (STEM) careers," Mercedes said in a statement.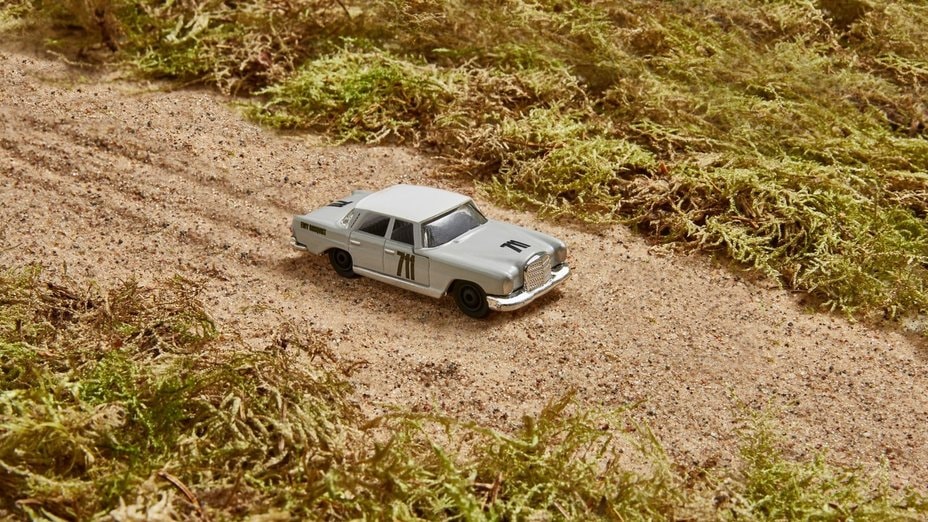 Toy cars are stereotypically not a first-choice toy for little girls. Earlier this year, Mercedes Benz released a video where young girls were asked to choose from a selection of toys, including the replica toy car. None of the girls chose the toy car. After being shown a video, narrated by Rozqvist herself, on the story surrounding her spectacular win, the girls grew a new attitude regarding the car they previously associated as "just for boys,"
"Whatever they aspire to be–an astronaut, engineer, judge, nurse, even the President, we want all children to dream big, dream bold and never give up on that dream," Mark Aikman, general manager of marketing services for MBUSA, said in a statement.