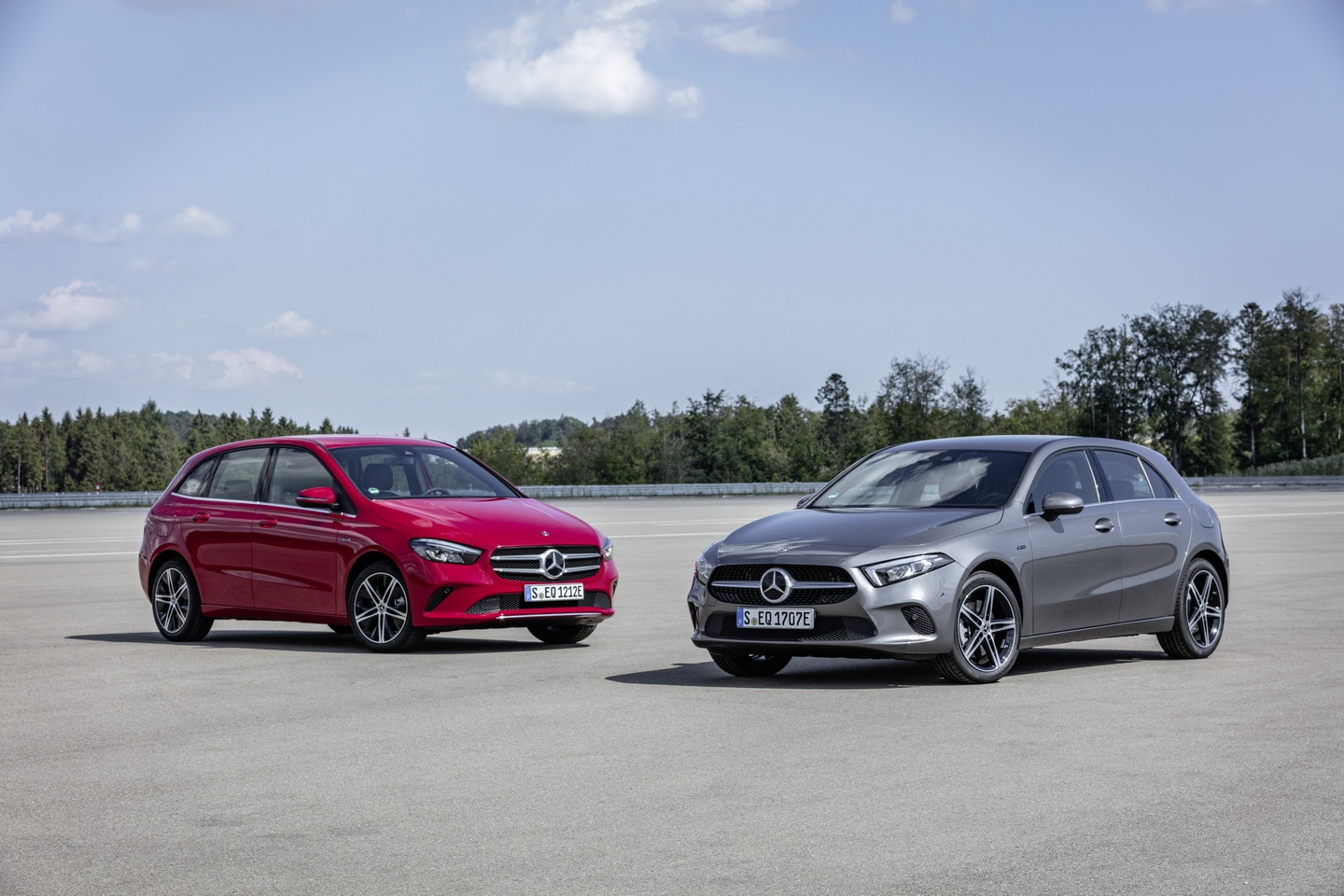 Mercedes-Benz A-Class and Mercedes-Benz B-Class plug-in hybrids are offered for the first time, exhibiting the EQ power label. Their titles will be A 250 e and B 250 e, with prices starting at $41,083 and $41,480 correspondingly.
After numerous snoopy photo sessions with the new low-emissions alternatives, you can now order them! The system is linked to an 8F-DCT dual clutch transmission. It combines a 1.33-liter 4-cylinder engine of 218 horsepower and a torque of 450 Nm. The combustion engine is launched by the electric motor for the first time for a Mercedes model. The compact hybrids do not feature a separate 12-volt starter.
The EQ Power function makes the A 250 e and the B 250 e instantly react when the accelerator is pressed. The Saloon with the plug-in hybrid system takes 6.6 seconds to hit 100 km/h from a stop. It gets to a top speed of 235 km/h and 140 km/h in the electric mode.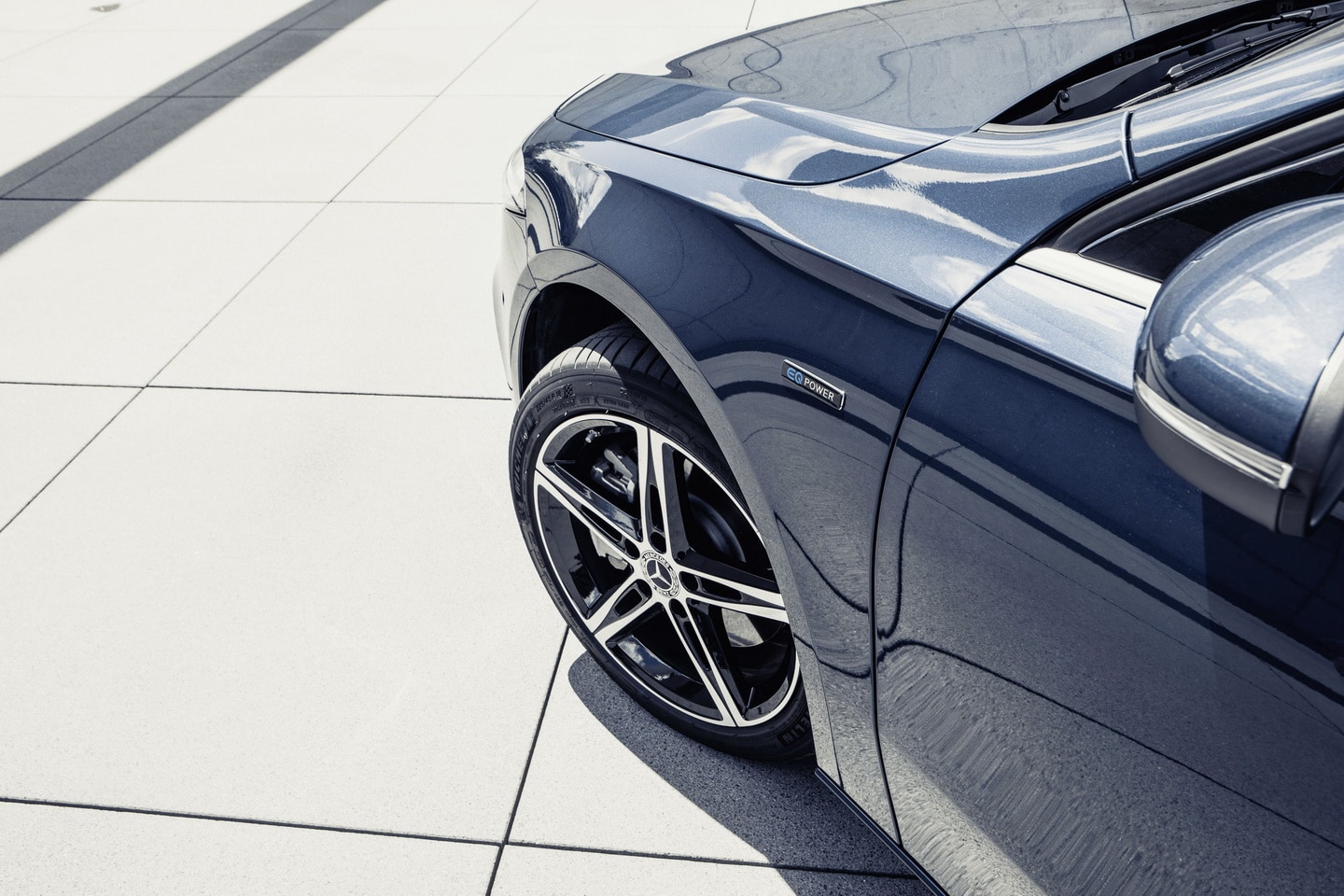 A lithium-ion battery with an total capacity of approximately 15.6 kWh, stores the energy for an electric range of 70-75 kilometers. The cars can be charged with alternating current or direct current sources. A socket in the right-hand side wall allows charging at a 7.4 kW Wallbox with alternating current within 1 hour and 45 minutes from 10 to 100% and in 25 minutes only from 10 to 80% for direct charging.
The vehicles carrying the third-generation plug-in technology include all the functions and benefits of the systems. A route-based operating strategy, that reflects the data delivered by the navigation, speed regulations and route, is included. The Mercedes-Benz User Experience and new drive programs such as "Electric" and "Battery Level" are also available. The driver can choose one of the five different recuperation levels using the paddles on the steering wheel (DAUTO, D+, D, D– and D—). Comfort, ECO and Sport can also be selected. An electric refrigerant compressor offers pre-entry climate control, that can also be started by a smartphone app.