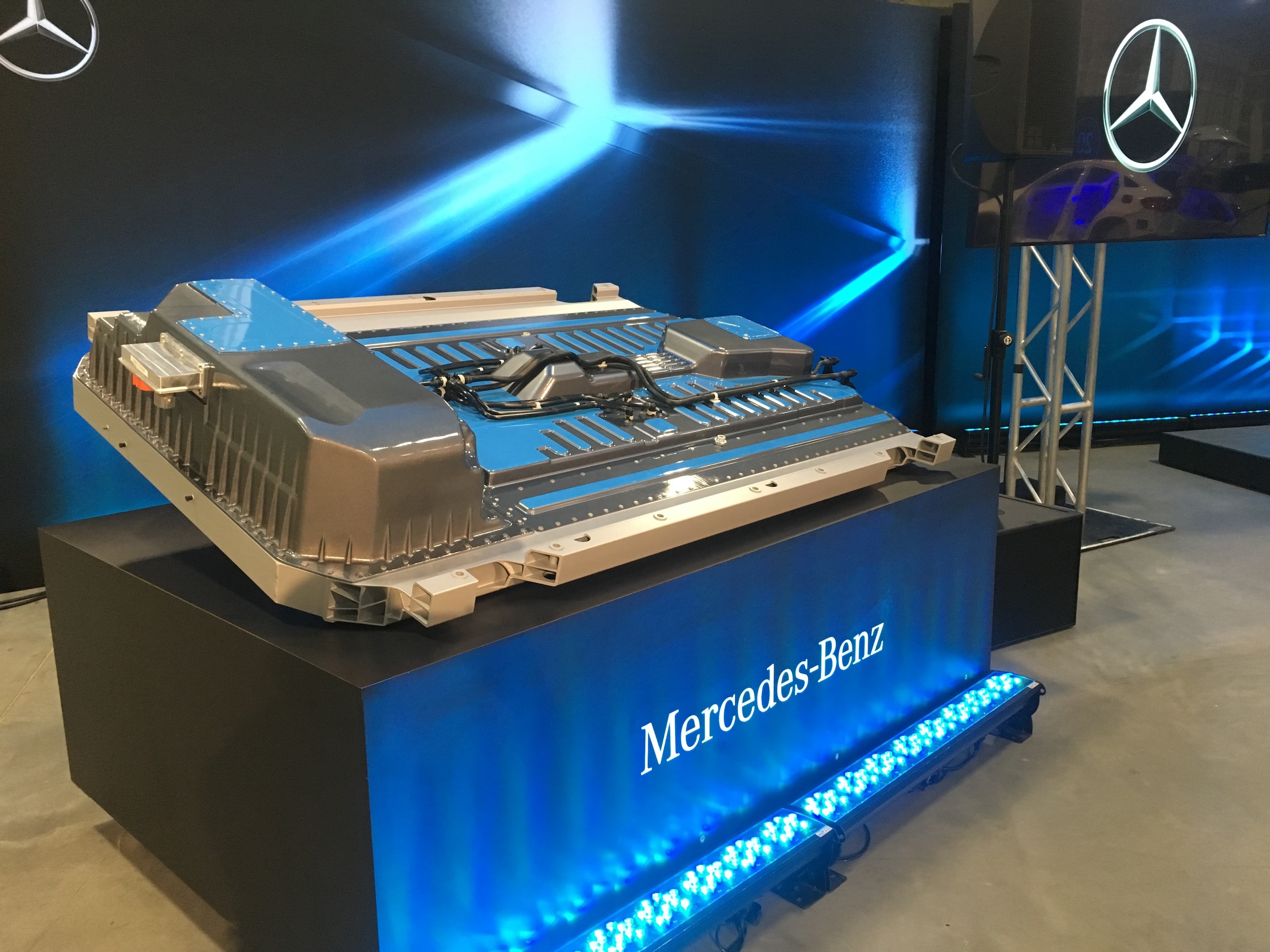 Mercedes-Benz and parent company Daimler AG have been on the electric offensive for the better part of this decade. With a renewed CASE corporate strategy the company has a guided focus on the direction of the company and has started several endeavors to assure Mercedes-Benz stays ahead of its competition in the current EV production race that has captivated the entire automotive industry.
The conquest piece Mercedes has focused on to achieve a core competency in the EV field comes at the hands of battery cell production. With consumer demand of electric vehicle offerings expected to increase 25% by 2025, Mercedes along with other automakers know the focus is not only on quality of EV's but on increasing quantity and output of EV offerings. With battery production being the most cost sensitive piece in electric vehicle manufacturing, Mercedes has tackled this issue by investing heavily up front in its battery production network. One such factory in Kamenz, Germany is tasked with just battery production in mind, with two more in Stuttgart, Germany to follow suit come 2019. To ensure a flexible and efficient battery production network Mercedes also has options to build factories in China, Thailand, and the US to be prepared to meet the increasing demand in the coming years.
Battery cell purchases to the tune of 20 million euros has ensured Mercedes-Benz will have enough supply of essential materials for electric vehicle production until 2030, with battery production from the new factories to take over demand in the years after. In purchasing large quantities of battery cells Daimler uncovered underage mining of cobalt in countries such as the Democratic Republic of Congo, where most of the world's cobalt needed for electric car batteries is sourced. Combating this severe issue, Daimler has employed over 700 engineers working to audit suppliers' entire supply chain management, down to the staff in the mines. As Mercedes works tirelessly to ensure its position in the EV future, many automakers are taking note on how to effectively take on the daunting task of transforming their traditional ICE vehicle lineup to the EV vehicle lineup that will meet future consumer's demands.