Summer time means traveling weather it's on vacation or to a nearby friends. Days will be filled with barbecues, being active outside, or going on vacation to relax. Some things to take note of when you're driving in your Mercedes-Benz this summer.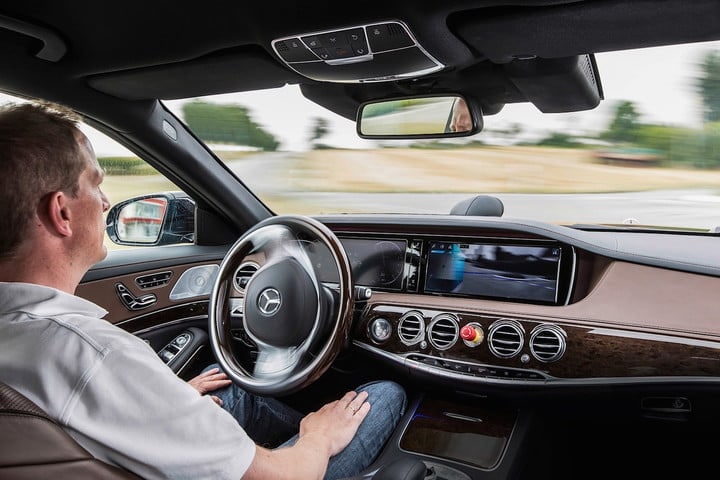 Pay Attention
Be aware of your surroundings, especially while driving. There will be a lot of cars on the road and people walking. You cannot predict if someone is just going to cross the street or if an accident is going to happen.
Safety
Make sure everyone in your Mercedes is buckled up in their seatbelt. This is to ensure everyone in your vehicle remains safe in the case of an accident.
Do not speed because you want to keep everyone safe as well as avoid a ticket. The police are out on holiday weekends. You do not want to end up in an accident or with a ticket.
Make sure to always have your license and registration handy.
Plan your trip
Look up your route. Pack what you need: clothes, snacks, child car seats, towels, and electronics.
Check the weather
Be prepared for rain by packing umbrellas or making travel arrangements. When you plan on leaving the house try and leave before traffic hours to avoid everyone else also leaving too. Plan your trip so you know where you're going.
Know when you're stopping. Plan your stop so you can take a break, hydrate, eat something, and stretch your legs. If you need to stop overnight find a hotel. It is not worth the risk of driving when you are tired.
If you plan on going on a road trip or driving around town in your Mercedes it is most important that your car has gotten its service to ensure safety and reliability. Getting your tires checked, oil changed, and having your car fully inspected is a must! To schedule an appointment visit our specials page for our latest offers at Mercedes-Benz of Chesterfield.