Mercedes-Benz of Chesterfield wants to make sure you and your student are college ready! This an exciting time for your student to learn, grow, and obtain new life experiences!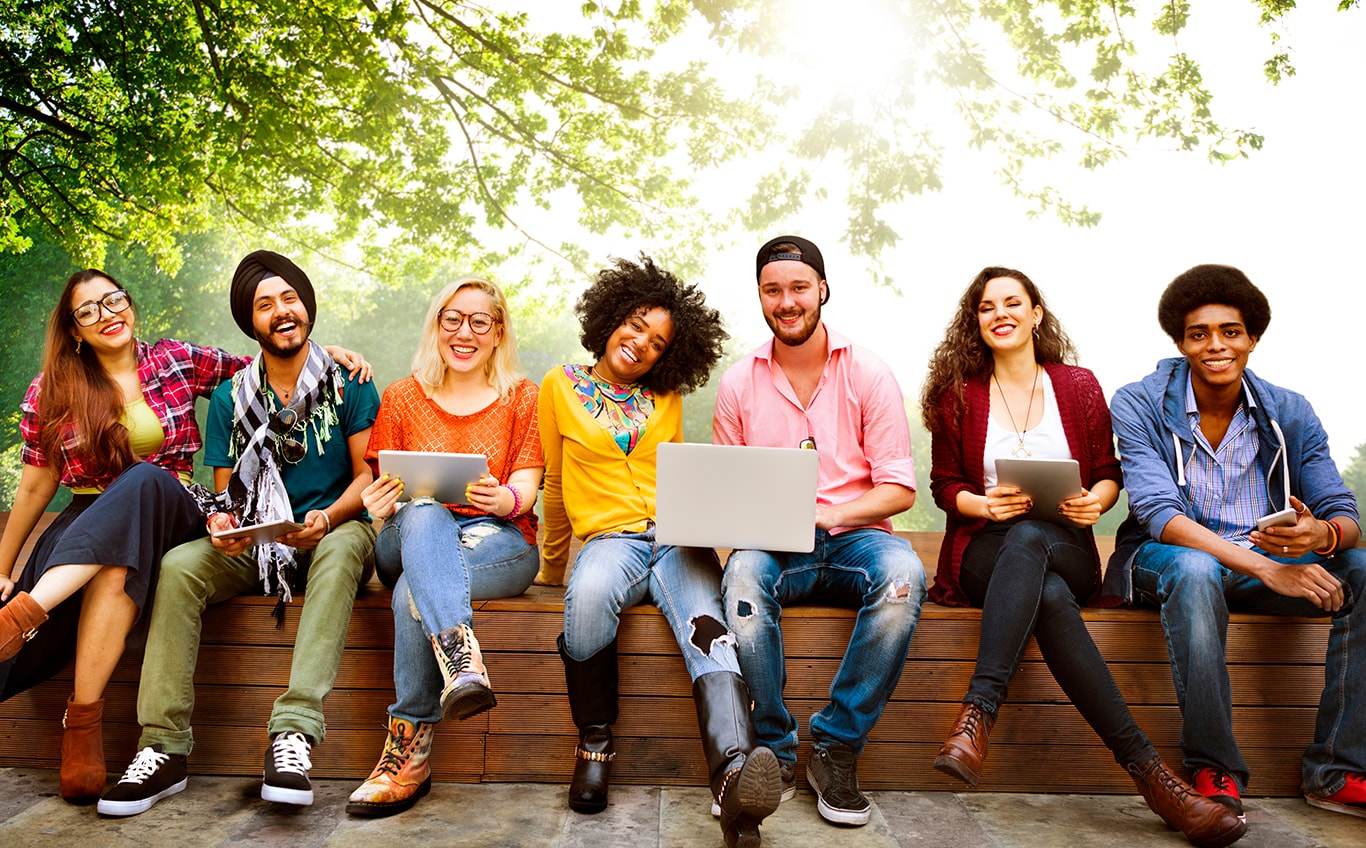 Be prepared for college classes by getting the following supplies before class starts.
Class Supplies
Notebooks
Ti- 84 Graphing Calculator
Post-Its
Day Planner
Pens
Pencils
Highlighters
Technology
Computers a big part of college curriculum. A light weight laptop with appropriate storage, and battery life is very useful. If printers are not easily accessible on campus consider getting a printer, printer paper, and the appropriate ink cartridges.
Dorms at different colleges are different. There's different living set ups like apartment style and community living. Some of the below recommendations may not apply to your child.
Shower Shoes
Towel
Shower Supply Cattie
Comforter & Sheets
Pillows
Under the bed storage containers
Microwave
Coffee Machine
Mini Fridge
Laundry Basket
Hangers
Water Cup
Cleaning Supplies
Laundry Detergent & Softener
Broom
Garbage Can
Garbage bags
Mop
Before your child leaves for college is their vehicle up to date on service? Service appointments by Mercedes-Benz specialists are vital to ensuring the car is running smoothly and safely.
Before college have your Mercedes get a multi-point inspection to see if there are any concerns that need to be addressed. Before fall you may need an oil change, your wiper blades may be worn out or your tires may have more wear than is safe.
Oil
When was your last oil change? Was it at the recommended time? This is important that your oil levels are at the recommended amounts, and all of your filters are checked. This will keep your car running smoothly and efficiently.
Battery
Examine that your battery connections are tight and clean. Check to make sure there are no corrosions. Drops in temperatures affect a batteries performance. It is recommended to replace batteries that are more than 3 years old, as they can fail at any time.
Tires
A tires pressure is very important to your cars ability to run efficiently and prevent a blow out or flat. Make sure you tire pressure is at the recommended amount. Aside from tire pressure, a tire's wear and tear can affect a tire's grip on the road, especially during winter time. Do the penny test to ensure your wear and tear is at the safe amount.
Wiper Blades
.If the wipers are not cleaning your windshield properly it is time to replace them.
Antifreeze
Antifreeze is a coolant that should be refilled at minimum every two years. This is important before cold weather comes!
Brakes
Brakes should be checked every so often as they are important to not only your safety, but the safety of others. Make sure there is no noise when you brake as that is an indication they need to be looked at.
Make your appointment online today to check another thing off your back to school check list, and take advantage of our current specials!