We are all in on electric vehicles at Mercedes-Benz. Our blog post this month will touch on our on the latest investment in electric vehicles. We know that you will enjoy the article, and learn a little more about our brand and the mission moving forward that our company will implement.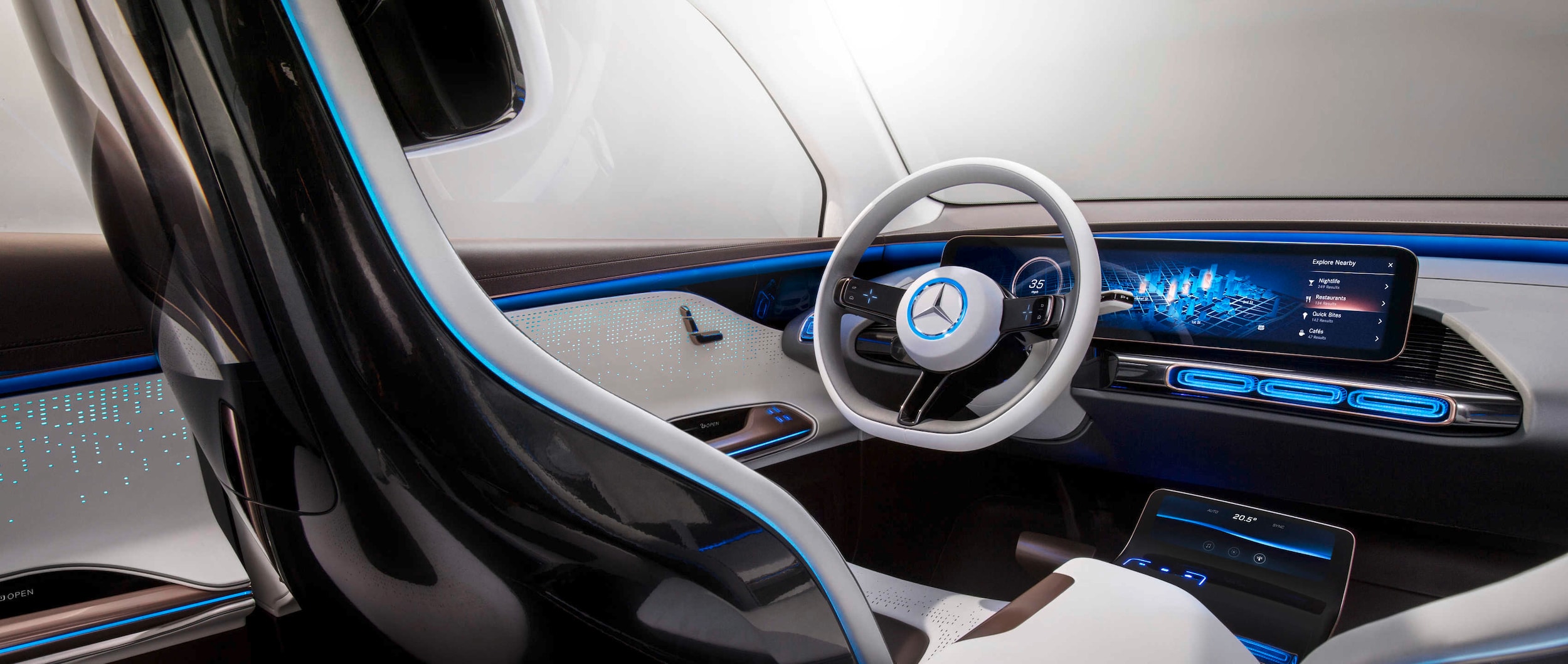 We will be investing approximately $1 billion into developing a sizeable manufacturing base that will allow us to produce a large amount of electric vehicles. These electric vehicles will be produced at a new manufacturing plant in Tuscaloosa, Alabama. This plant will manufacture sport utility vehicles for the EQ line. The EQ line is our newest fleet of electric vehicles that will eventually hit the market!
Job creation is very important to our company. This investment is slated to create 600 jobs in the region. The more people that are able to make a living wage the better. We are very pleased that an investment of this kind is moving forward.
We sincerely hope that you enjoyed this month's blog post. As always, we are here for any of your new, used, or service needs. At Mercedes-Benz of Chesterfield, the customer comes first at all times. Our highly trained and motivated staff go above and beyond. If you are ever in need of assistance, don't hesitate to give us a call or reach out via the website.
One of the main things that we focus on centers around keeping our prospective and current customers informed about the latest Mercedes-Benz developments. An informed customer is the best customer!