How are things going on your end this month? All is well here at the dealership. Our dedicated sales consultants have been busy helping customers get into the vehicle of their dreams. The blog post this month will help as you prepare for holiday travel. It is essential that your vehicle is in the best shape possible when you hit the road.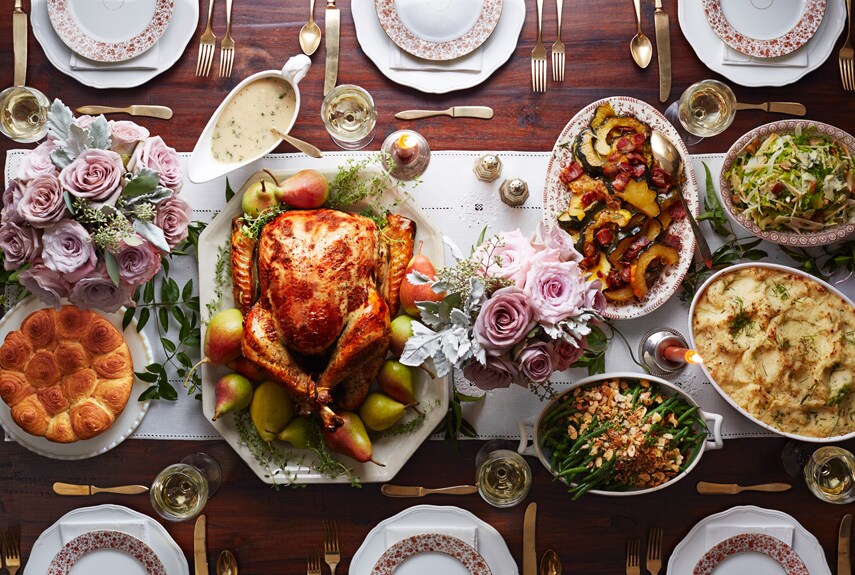 First things first! One of the best moves to make is to stop at a gas station in order to check your tire pressure, along with inflating them if necessary. Under inflated tires can go a long way in reducing fuel efficiency, along with adding more wear and tear to your tires. This could go a long way in helping you avoid accidents.
What condition are your headlights in? Driving at night over the holidays can be dangerous if your lights are not in the best shape. Consider getting headlight restoration or replacing your old lights with new ones. This is a very quick and affordable maintenance solution that you should seriously consider.
Now let's move on to spark plugs, and discuss their importance. Over time spark plugs get corroded and damaged. If not replaced, they can lead to drivers being stranded needlessly. Worn spark plugs also hurt fuel efficiency and decrease overall car safety.
At Mercedes-Benz of Chesterfield we pride ourselves on keeping our customers informed of pertinent automotive information. Knowledge is power, and it is critical to know everything you can about your vehicle, and what it takes to keep it properly maintained. If you are ever in need of assistance in purchasing a new or used vehicle, don't hesitate to reach out to us.
Until next time,
Team Mercedes-Benz of Chesterfield