How is the month of December going for you so far? Christmas is around the corner and we are busy as ever here at Mercedes-Benz of Chesterfield. Our dedicated sales staff is going the extra mile to assist customers with purchasing new vehicles, and our service advisors are working very hard to fix vehicles when issues arise. This month's blog post is about the 2018 Mercedes-Benz S-Class. Read up and enjoy!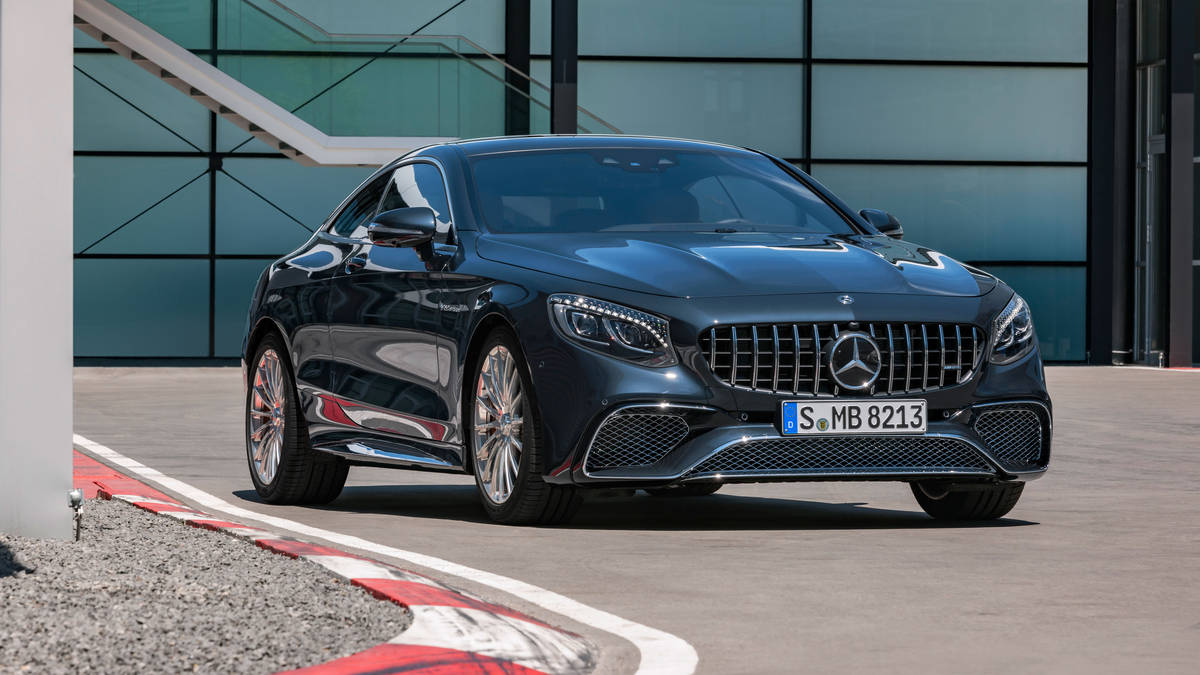 When looking under the hood, we believe that you will be very impressed with what you see. The 4.0L V8 biturbo engine(S 560), AMG 4.0L V8(S 63), and AMG 6.0L V12 engine(S 65) set this vehicle apart from the pack! Rest assured that power, precision, and quality are at the forefront of any engine that we produce.
There are other very cool features in the 2018 Mercedes-Benz S-Class. Intelligent Drive features go a long way in assisting drivers with being more responsive to any road hazards that occur when driving. The Energizing Comfort feature is also a truly innovative addition that we are proud of. It adjusts the environment to fit the exact mood of the person driving. OLED tail lamps are also featured, and they go a long way in terms of improving driving conditions.
AIRSCARF is an interesting feature that provides warm air to the neck and shoulders of passengers in order to serve as a "invisible scarf". AIRCAP is a feature that limits the amount of wind in a vehicle in order to keep the cabin calm.
At Mercedes-Benz of Chesterfield, we are committed to providing the best customer service experience around. Don't hesitate to reach out to us should you ever need assistance.
Until next time,
Team Mercedes-Benz of Chesterfield