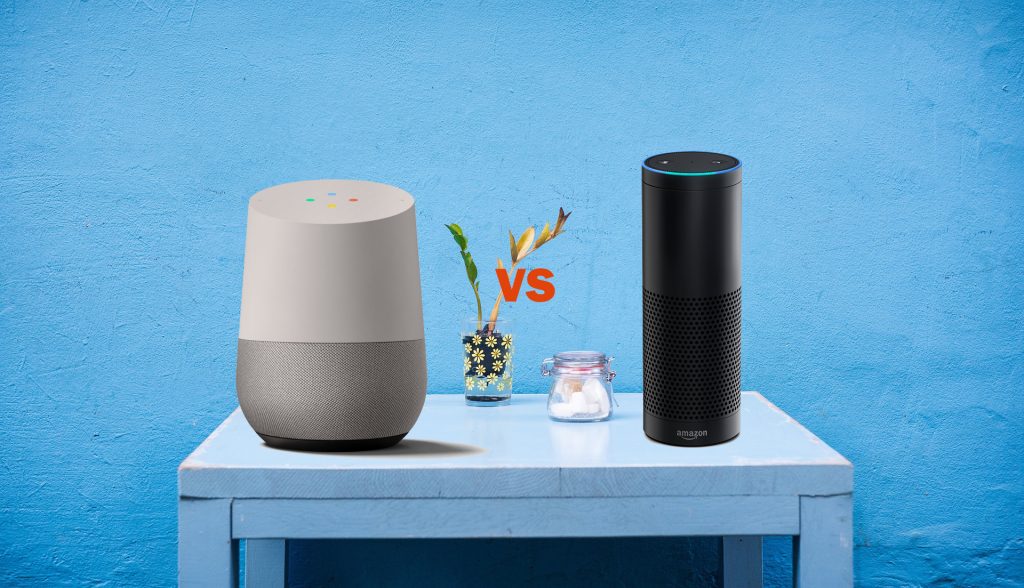 We hope that you are having a great month! Things couldn't be any better here at Plaza Motors West! The blog post this month will be informing you of the latest tech development on Mercedes-Benz vehicles. We are pleased to announce that Google Home and Amazon Echo digital voice assistants will be installed in all new model vehicles. This is great news, and even more of a reason that you should get a Mercedes-Benz vehicle. Read up and enjoy!
Mercedes-Benz Tech Features
All 2016 and 2017 model vehicles will now be connected with both Google Home and Amazon Echo technology. Drivers will have the ability to do the following:

•

Remotely star the vehicle

•

Send addresses to the navigation system




We want to be sure to let you know that these devices will not be able to directly use Google Home or Amazon Echo technology inside the car, but will use the Mercedes-Benz in-car system to operate everything. Customers will need to have an active and registered Mercedes Me account, along with an active mbrace subscription.




Would you give this technology a try? We are hopeful that any and all Mercedes-Benz owners take advantage of these neat features! Our company is fully focused on innovation, and rolling out as many new features as we can on new vehicles.




At Plaza Motors West, we pride ourselves on our passion for making sure that our customers are completely satisfied at all times. We want to make sure that you are pleased whether you are coming in to purchase a new car, parts, or to get your vehicle serviced. Rest assured that we will take great care of you!