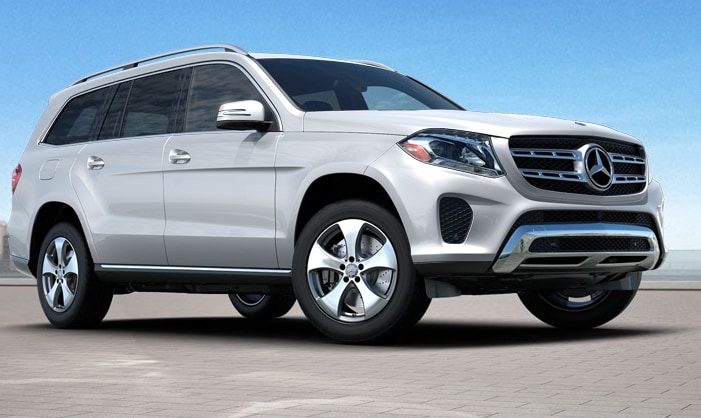 The 2017 Mercedes-Benz GLS450 is an impressive work of art. If you are looking for a versatile and excellent piece of driving technology, this is it! This work of art has a twin-turbo gasoline V6 engine, 369 pounds of torque, and an impressive 7500 pounds of towing capacity.
Engine
The 2017 Mercedes-Benz GLS450 has undergone significant improvement and advancements from previous models. This has produced a more powerful engine that also has excellent fuel economy. A light alloy block, valve timing, and "on demand" components help to boost the overall efficiency of the engine.
Start/Stop System
Technological advances are at the heart of our vehicles. The 2017 Mercedes-Benz GLS450 has an automatic engine shut off function. This means that the engine actually shuts off at stoplights or in other situations where the car may be idle. It immediately cuts back on when the driver lifts off the brake and accelerates.
Dynamic Select
Driving consoles are very important to many drivers of high end luxury vehicles. Our exclusive Dynamic Select console is a multi dimensional piece of technology that adapts to drivers unique needs. There are four modules(Comfort, Sport, Slippery, Off Road) that a driver can choose from.
We are very excited about the 2017 Mercedes-Benz GLS450 along with all the many other outstanding vehicles that we produce. If you are ever in the O'Fallon area, come on in to check out our wide array of vehicles.